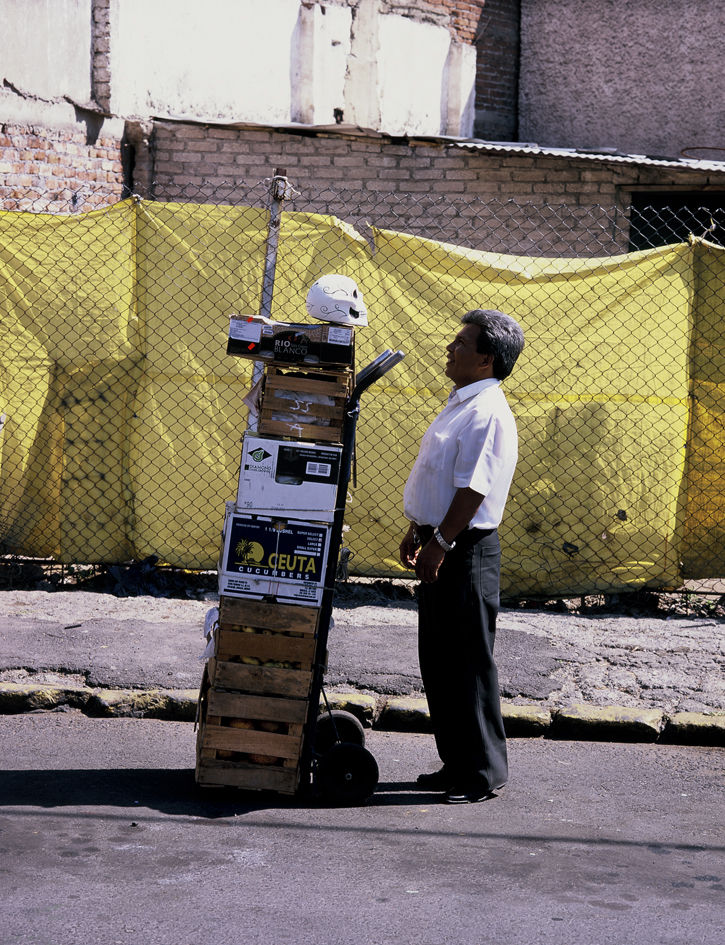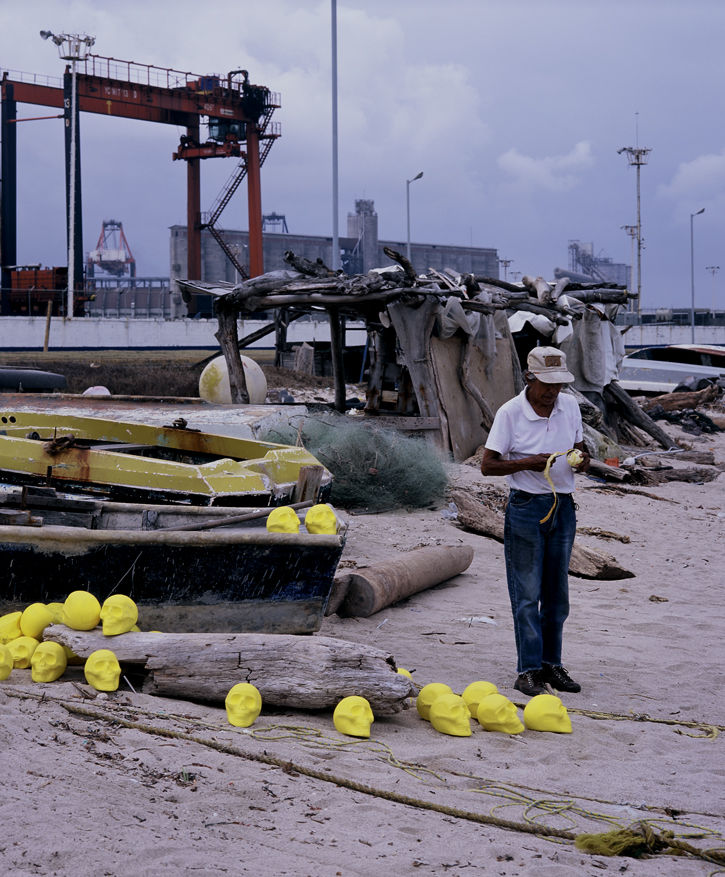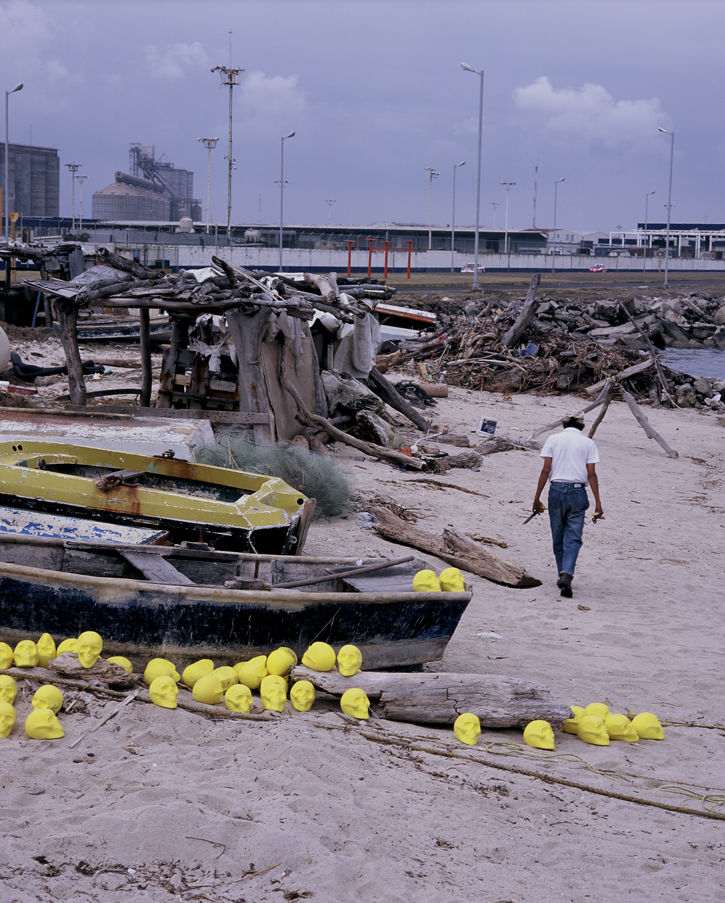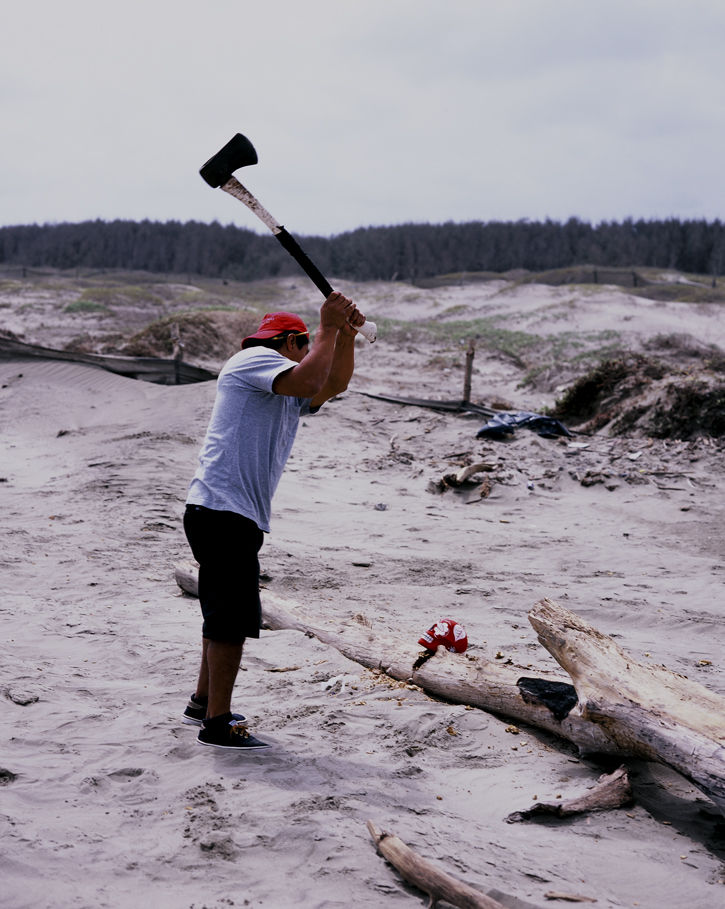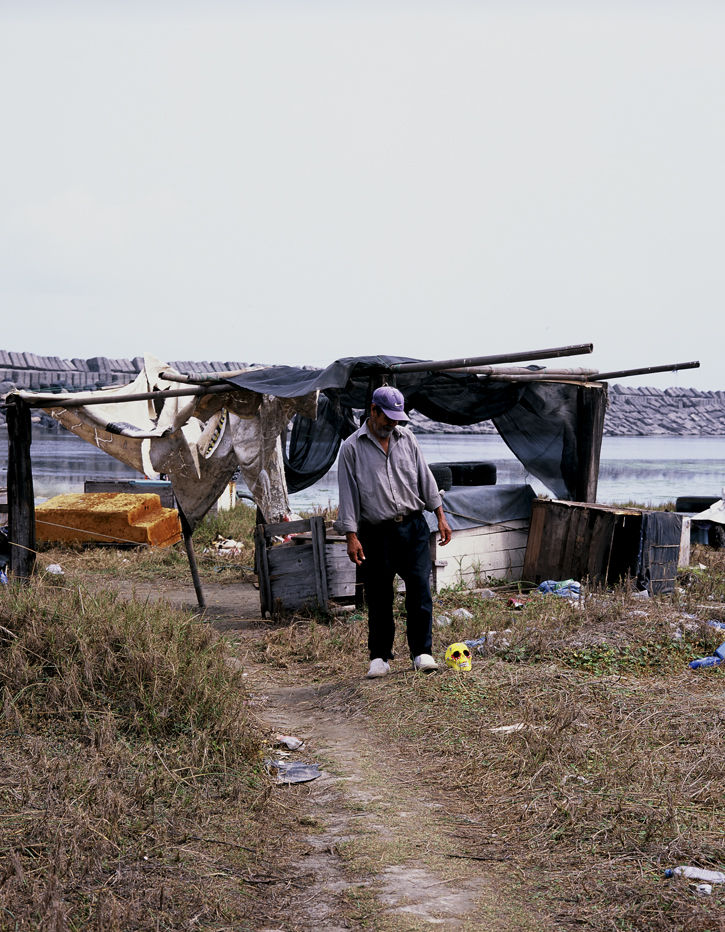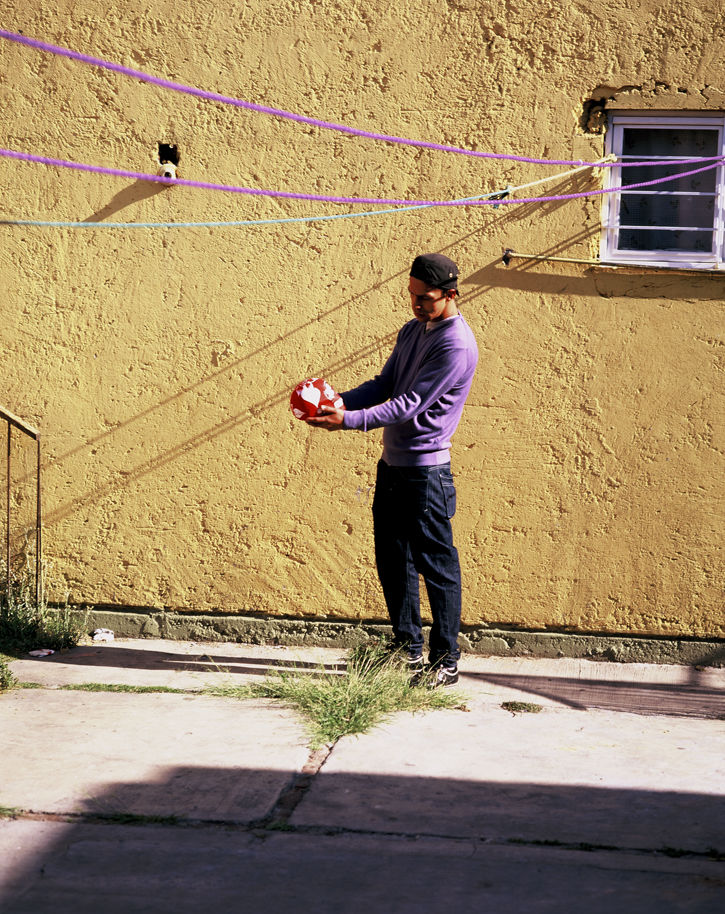 Lenguaje
Lenguaje
Serie
The skulls represent death in the collective imagination, Mexico association with death is represented in the life of every day,without pathos ...
It therefore seems appropriate to me to combine these skulls situationseveryday life with children and adults.
Models are people living in poor neighborhoods, disadvantaged, or human life is very intense.
Serie
Les crânes représentent la mort dans l'imaginaire collectif, au Mexique l'association à la mort est très représentée dans la vie de tous les jours, mais sans pathos…
Il m'a donc sembler pertinent d'associer ces crânes à des situations de la vie ordinaire avec des enfants et des adultes.
Les modèles sont des gens habitant dans les quartiers populaires, défavorisés, ou la vie humaine est très intense.
J'ai trouvé fascinant de constater qu'au Mexique, la mort faisait partie de la vie, et que les Mexicains vivaient dans un rapport non pathétique avec elle.
These models were telling me a story in connection with the death and Spanish, not understanding the language, I create an imaginaryFrom the sounds, gestures and by intuition, and inspired me staging.
I found it fascinating to note that in Mexico, death was part of life, and that Mexicans living in non-pathetic reportwith it.
15 color prints
`
15 tirages couleur
100x120 cm
Limited to 5 copies + 1 artist's prints.
`
Édition à 5 exemplaire + 1 EA
2011
2011